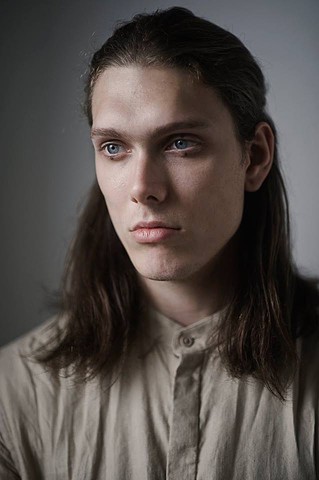 Maria Runarsdottir is a Berlin based photographer.
Her clients include Icelandair, The Embassy of Iceland in Germany, The Blue Lagoon, AGORA Berlin, Icewear/Norwear, The Icelandic Love Corporation, East of My Youth and many more.
Her work has been published in such magazines as
Exberliner Magazine (Germany)
Men´s Health (Bulgaria)
Cut Magazine (Germany)
Findr (Germany)
Fotogeschichte (Austria)
Capital Light (Bulgaria)
Nýtt Líf (Iceland)
HA Magazine (Iceland)
Weekendavisen (Denmark)
Atlas Obscura (USA)
María has a Bachelor in graphic design from The Iceland Academy of the Arts and studied Photography at Berliner Technische Kunsthochschule.